A FUNDRAISING ART EVENT!
WHEN: Sat, Sept 4th 5-9PM
LOCATION: 233 F Street, Old Town, Eureka CA
CANVAS + CLAY provides an inclusive studio environment and gallery for artists of varying abilities to foster an authentic art practice and professional growth. The future of our gallery is in jeopardy, much like the species of wildlife we will be featuring, and we are calling on you, our community, to help us stay in our gallery space. We are hosting a fundraising art event showcasing endangered species and to bring awareness to our non-profit.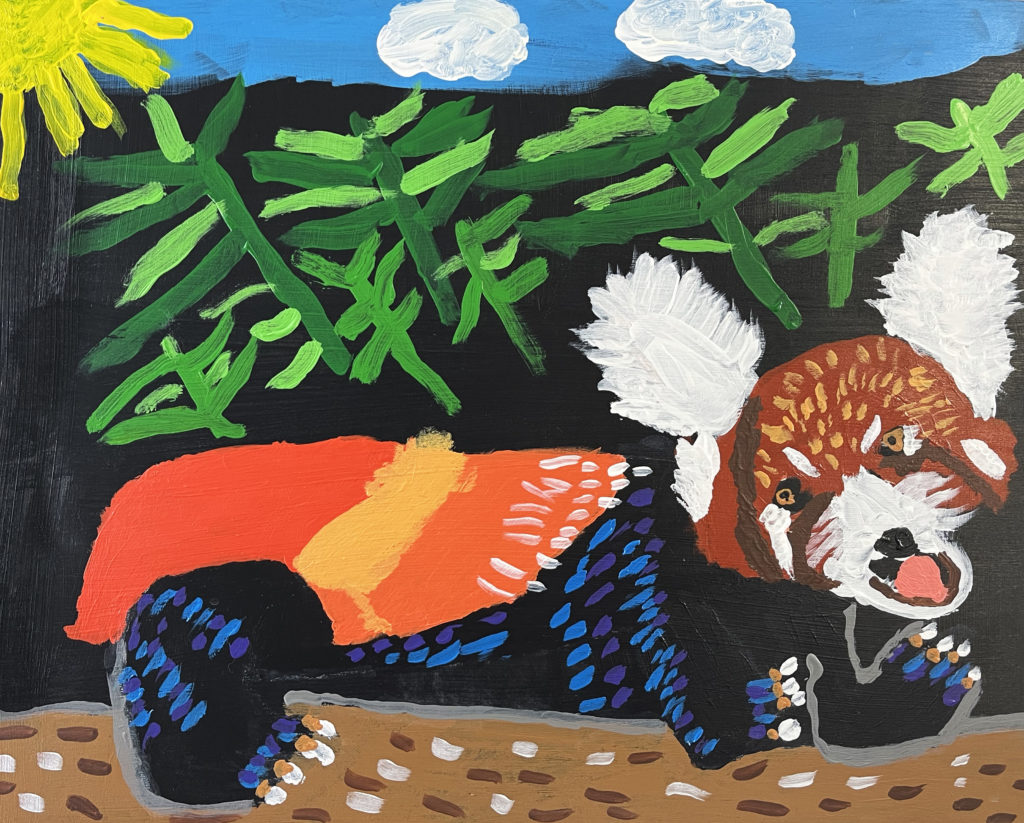 HOW YOU CAN CONTRIBUTE: We are looking for any monetary donations, art supply donations, or donations of gift certificates to art supply, hardware or big box stores.
SPONSORSHIP: All contributing businesses and individuals will be acknowledged at the event, but if you would like to be a sponsor we can sufficiently represent your business. For more ways to help, visit: canvasandclaystudio.org/support/
Please contact KT LIVINGSTON with any inquiries, to arrange sponsorship or coordinate your donation drop-off/pick-up: [email protected]
Thank you for your continued support,
The Artists of Canvas + Clay Gallery and Studios
TAX ID # 102562999 FEDERAL NON-PROFIT # 94-6107605