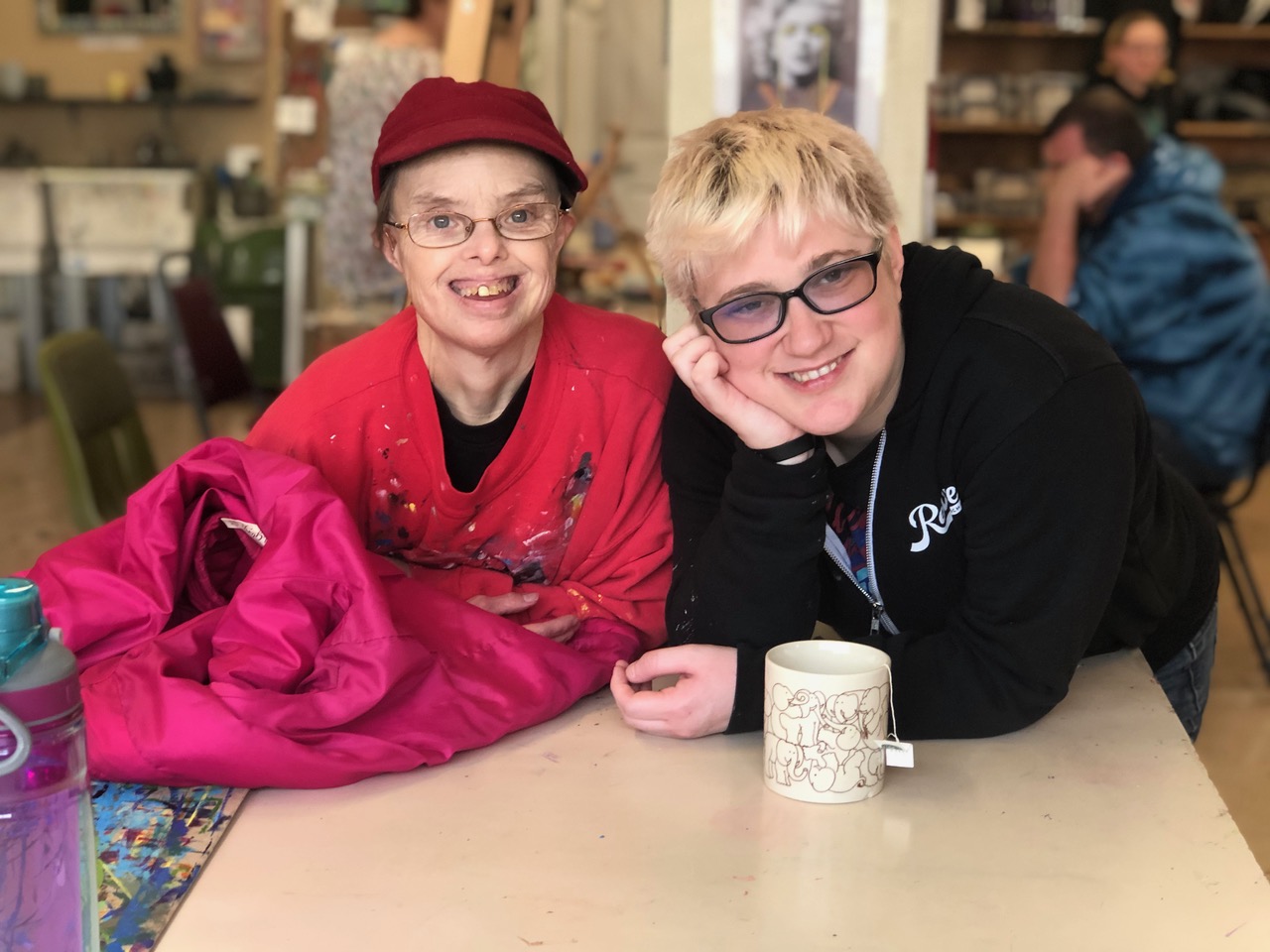 CANVAS + CLAY provides an inclusive studio environment and gallery for artists of varying abilities to foster an authentic art practice and professional growth within an inviting art community. Fostering creativity in Humboldt County since 1997, Canvas + Clay is a community dedicated to nurturing authenticity in the studio and in our galleries.
Located behind the redwood curtain, amidst towering forests, rocky beaches, lush pastures and winding rivers, our program is nestled in the city of Eureka, CA. As the first program of its kind in Humboldt County, Canvas + Clay is a pillar of the local art scene. From its first incarnation in the dunes of Manila known simply as "The Studio", to its current location in the Old Town Eureka Arts District, Canvas + Clay has become part of the fabric of the art community in Humboldt.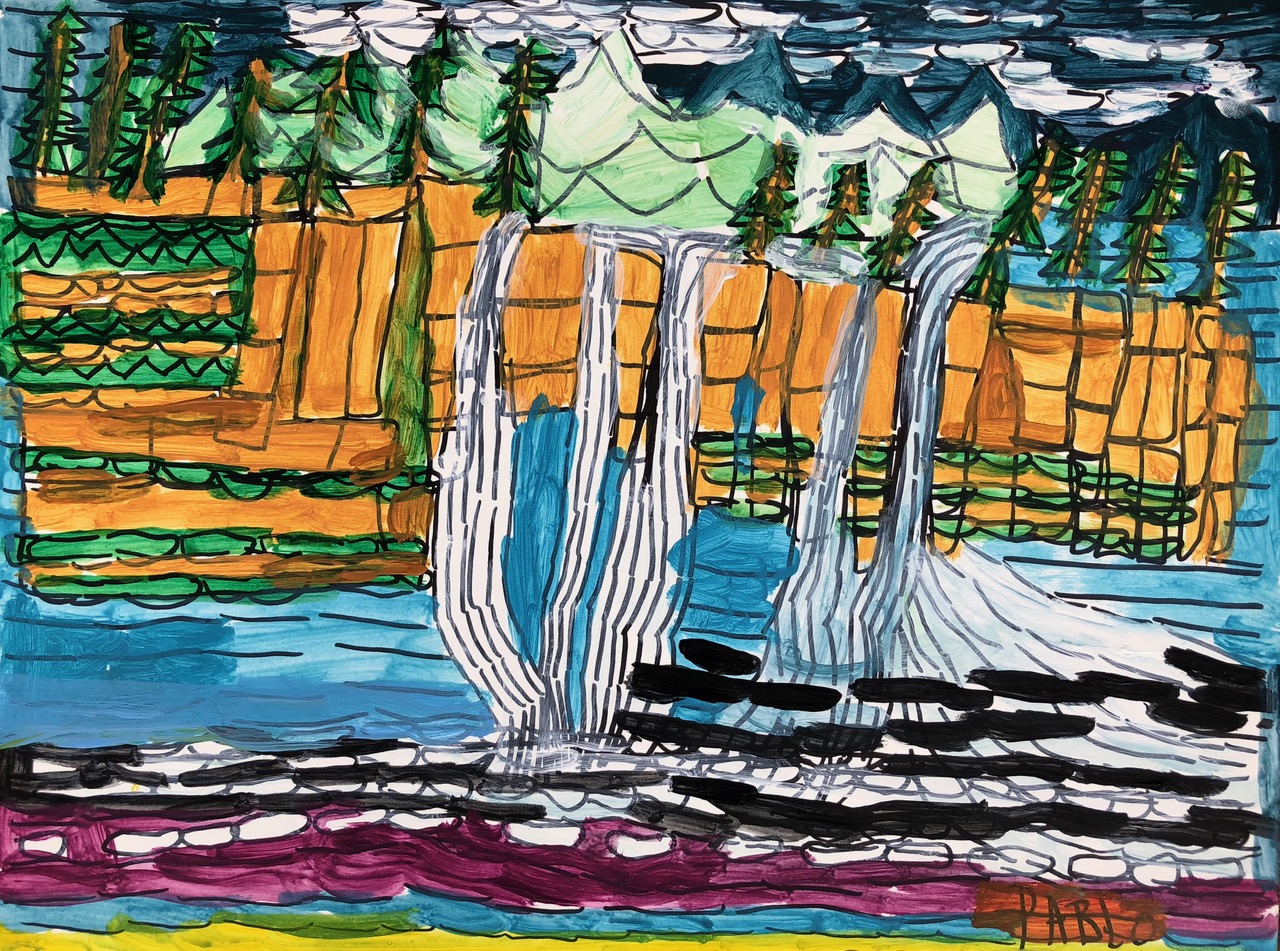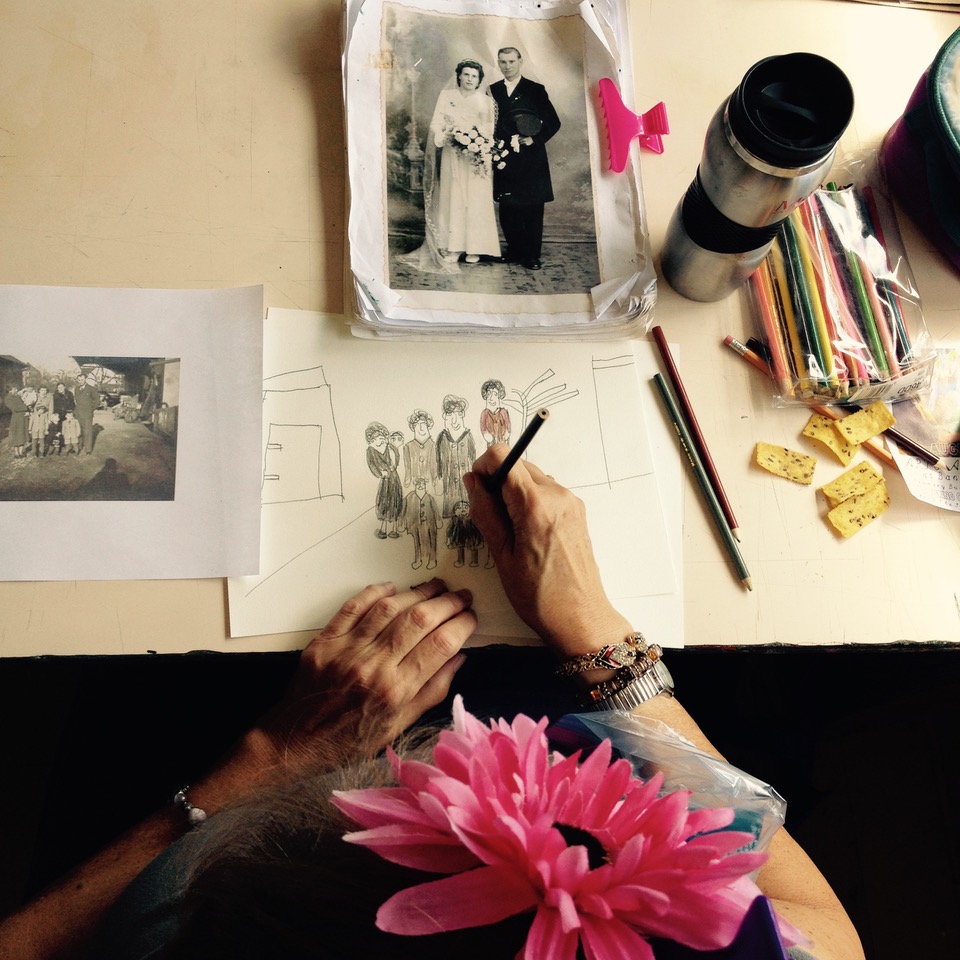 We provide a supportive and stimulating environment where artists can express themselves using a variety of media, from painting and drawing to ceramics, fiber arts and an extensive video art program.
Our goals are to help each person reach their highest level of artistic achievement and to encourage personal growth, self-reliance and self-esteem through the creative process. The art made at Canvas + Clay Studio is never censored or criticized, and freedom of ideas, techniques and media is strongly encouraged.
This freedom is what makes the work created here inspiring, compelling and authentic.
Our main gallery is located in the heart of Old Town in the Historic Carson Block Building. It holds space to serve as a bridge for our artists and other professional artists to come together in celebration of art. We have regularly shown artists from our program with guest artists to highlight the collaborative success that comes from diversity of vision.
As a 501-c non-profit, the sale of each artwork is split 50-50 between the artist and Canvas + Clay, the proceeds of which are used to purchase materials and keep the program running.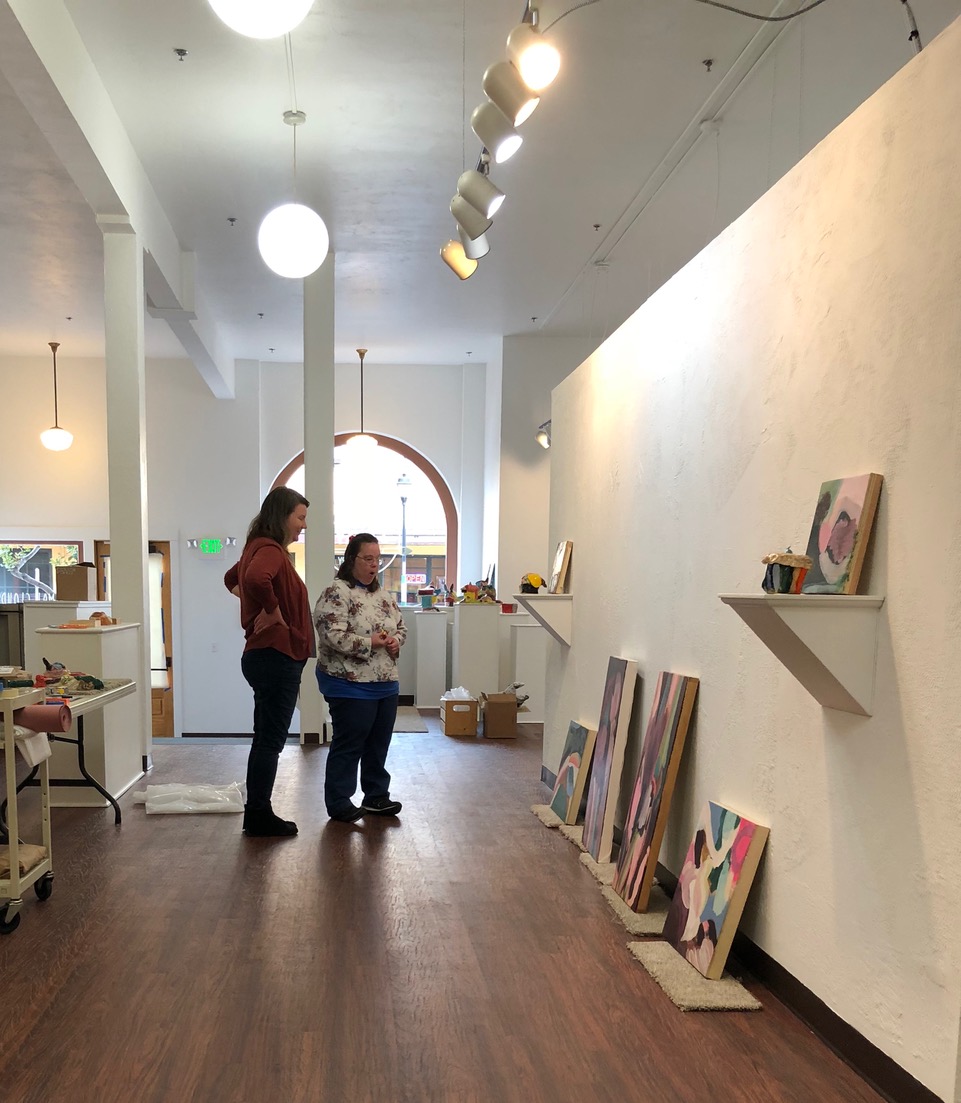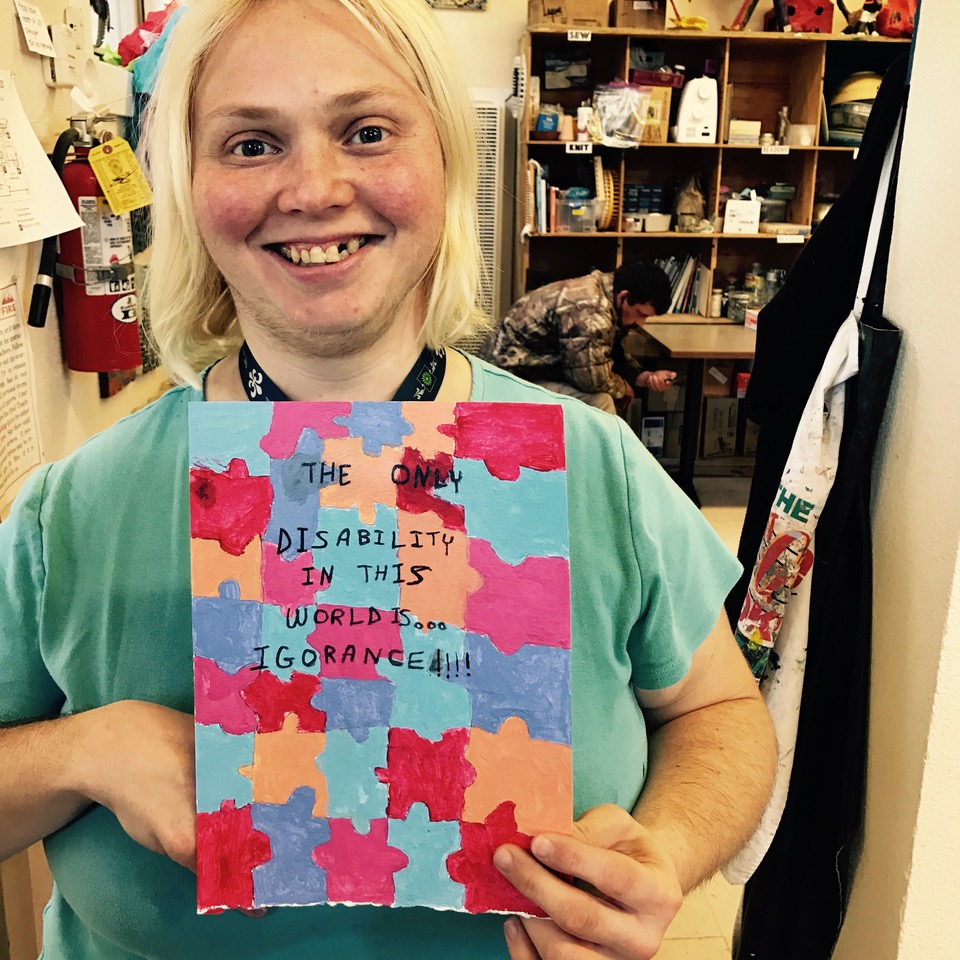 Art collectors and donors play an integral role in the Canvas + Clay community. Art sales and individual giving make up a large part of Canvas + Clay's funding, allowing us to to sustain the high quality level of materials and support in the studio, and to continue to exhibit the artists' work.
Sign Up For Our Mailing List